StackHub was a proud Silver Sponsor at this year's Haystack Connect event. Steve and Emma braved the sunshine in San Diego to explain the benefits of StackHub to attendees.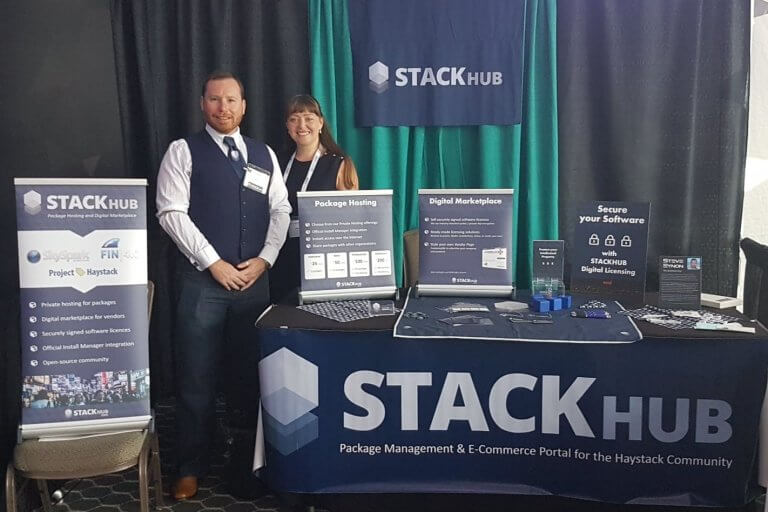 StackHub then took part in Wednesday morning's Pitchfest where Steve explained to the audience the virtues of StackHub licensing and how it can protect your software.
We knew Steve's presentation was going to be a big hit as his rehearsals attracted strangers from all walks of life!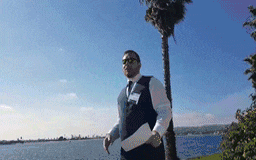 Special shout outs go to: Anka Labs, American Family Insurance, Altura Associates, Belimo, BuildingFit, CABA, Conserve IT, J2 Innovations, Intel, Intellastar, IOT Warez, Kodaro, SkyFoundry, Smart Green, and VRT Systems.
In all it was a great informal but informative event with over 300 attendees from both hardware and software backgrounds.